3 tags
Watch
This is a little late but Sleigh Bells played my favorite show at First Ave this year on Friday night. Alexis surfed the crowd during "Rill Rill" and I got a pretty neat video. Enjoy!
Surprising stat about girls aged 15-19 →
Unsettling to say the least, but this is part of many people's cultures. What can we really do?
R.T. Rybak: We built it together: a hand up for... →
R.T. Rybak: Well spoken yet again.  rtrybak: At first I didn't think we needed another person chiming in on Mitt Romney's latest stumble. His remarkably clueless comments dissing 47% of the country he wants to lead speak for themselves. But when I thought more about this — and watched a different, shocking video last night — I felt I…
Stuff about Minneapolis: New Restaurants In... →
stuffaboutminneapolis: Wow, the Heavy Table listed all the just opened/coming soon restaurants in the Twin Cities today. Visit their site to see the full list. NOW OPEN •The Kenwood, 2115 W 21st St, Minneapolis | 612.377.3695 •Cafe Maude at Loring, 1612 Harmon Pl, Minneapolis | 612.767.9080 •Murray's, 26 S 6th…
2 tags
Your Weekly Case of the Mondays..
YUUUUUUP. add vacation hangover, too. 99problemsbutapitchaintone:
2 tags
1 tag
Billy Goat Hill
To do list for next week. #SanFran erasetheclock: So………here it is Billy Goat Hill. I have been spending a lot of time here. I have taken pictures on Instagram but this time decided to bring my camera so you can get a better glimpse of how amazing this little spot is and the reason why I keep going back.
A Weekend on the Lake
I want to go to there: 365thanksmn: Day 188 - One hundred and eighty-eight days into our blog and Memorial Day Weekend seems like the right time to give thanks for our lakes! We hope you get to spend some time enjoying one this weekend!
1 tag
Mentally preparing yourself for your first...
99problemsbutapitchaintone: I love Girls. And Lena Dunham is a genius. 
eject: MET BALL: I'm not posting anything that I... →
Fashion fails.  kellyoxford: Hair, makeup, dress= perfection. Feathers start at a weird part of the leg and make her look like she's meeeellllllttting. Or maybe that Spiderman where the black goo covers him and makes him evil. Who me? Yeah I have shit brown red lips, but I'm perfect (look at my boobs.) Fuck…
2 tags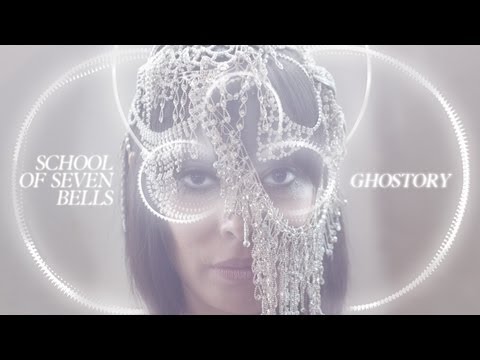 1 tag
2 tags
1 tag
Lolla-most
RHCP At the Drive-In (reunion!) Jack White The Shins yadda, yadda, yadda Okay, we've got some big names for this year's line-up. I am very happy and will definitely be buying a ticket sometime this month. However, I can't help but come up with my own perfect line-up and the "what about them?!" bands. Call me ungrateful, but this is just a fun, little...
1 tag
1 tag
1 tag
1 tag
The Tangential Ruins Minneapolis: On People Who... →
What about the "grass is greener…" phenomenon? By the way, this is a wonderful blog. thetangentialruinsminneapolis: In the wake of the Howler shark-feed, an event two nights ago caught my attention. It was one of those strange parallel universe type of things. Two tweets. One a Minneapolis friend. The other, a guy from Chicago. Both talking about Minneapolis. The...
2 tags
1 tag